Welcome

Home
The Smith-Combre Townhomes is developed, owned, and managed by the several partners. Over the last 2 years this team has mastered the art of developing and managing fine residential properties across the United States. We are experts in creating homes that exceed your standards of quality and deliver unexpected details and amenities.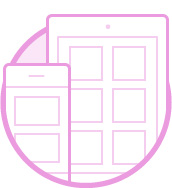 Community
Looking for a community thats the right balance of neat and nice? Smith-Combre Townhomes is exactly that.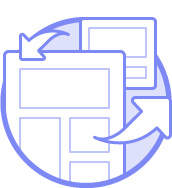 Resources
Wondering which way to go and what direction you wat to move? Smith-Combre is the perfect fit for couples and families.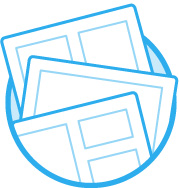 Gallery
Check out photos of the latest news and evnnts going on the the Smith-Combre community.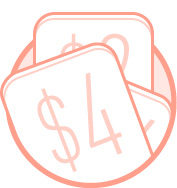 Value
The perfect balance of value and styles, the Smith-Combre Townhomes are a great fit for any family.